About
Promotional Videos Ltd has been creating high quality and affordable videos for New Zealand businesses since 2007.
We have a great team of highly qualified professional producers, videographers, editors, text writers and voice-over specialists. We produce videos for websites, social media, cinemas, seminars, screen displays and TVC's.
We pride ourselves in the quality of our videos, working closely with our clients to deliver the best results for whatever they need. We appreciate that different businesses have different marketing opportunities and we help our clients find the best way for their business to take advantage of video marketing.
We have been creating videos for our clients since before technology first allowed videos to be viewed easily on websites. We have grown along with this incredible worldwide phenomena and understand all aspects of the latest video marketing trends and techniques, along with equipment and editing trends and styles.
When video marketing first started on the internet we showed our clients the huge marketing edge of presenting their products at their best, with video. Giving their customers a clear and quick description of the best their products can achieve with an emotional vibe that sells. We create a lasting impression of their products with excellent brand promotion.
Over the years video promotion has grown exponentially to being an essential tool for all marketing, product promotion, instructional videos, safety and OSH site specific videos, testimonial videos and more.
Video is now used through entire business marketing campaigns using YouTube, social media ad campaigns, google ads through specific sales funnels, cinema ads, TVC's and large screen display in trade shows. The most important of all though, with sales moving so much to an online environment, every businesses main sales tool and starting point, is their website.
These days, video is also essential for SEO (search engine optimisation) as Google loves video. When google bought YouTube, YouTube became the second biggest search engine in the world. YouTube creates a whole second chance to come up in google searches!
People love to watch video and these days expect it. Using good quality video on a website increases user experience, and along with the proper descriptions, will increase your google ranking and organic traffic along with your sales conversions.
Whether you are an existing client, or you are considering Video Marketing for the first time, I guarantee that we are totally committed to the success of your business.
Contact me any time to discuss your video marketing needs and find out what we can do for your business!
I look forward to working with you.
Andrea Thackwray, CEO
Phone 021 230 6506
Email [email protected]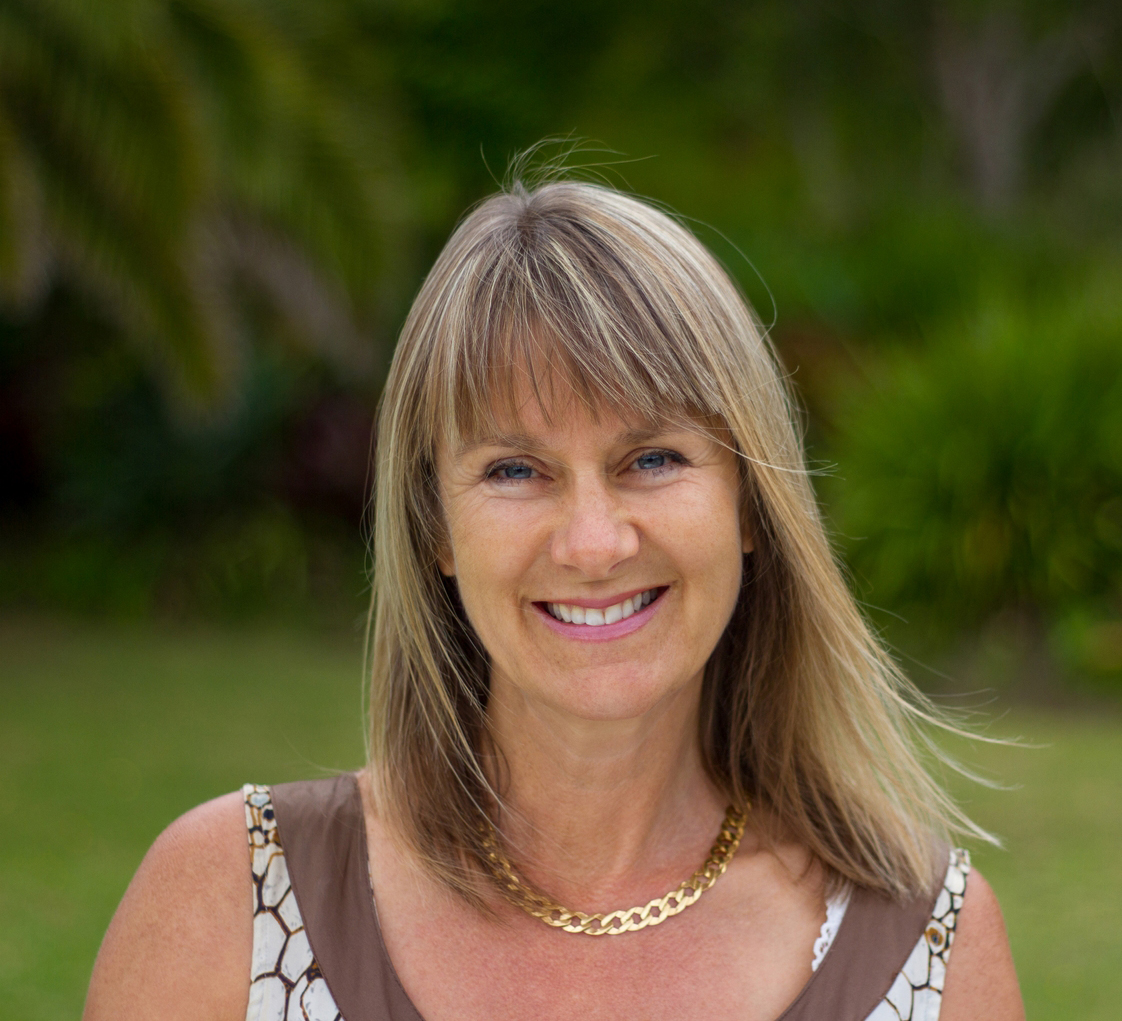 Andrea
Company Director